What Is Wistia?
Wistia
A new video hosting service for those video buffs.
Here is the skinny:
Price
Free forever, with room for up to 3 videos. After the first three videos, prices increment up from $16 to unlimited use for $240 anually.
Wistia Learning Center: Your hub to teach, learn, and discuss video marketing
Wistia Labs is a testing ground for the newest and most experimental video marketing tools.
My Thoughts
It is a great way to store a large amount of videos. All the other added tools available seem great and I can't wait to explore some of them over the next few weeks. Three of my favorite features that Wistia offers (Vimeo and YouTube do not offer) is the ability to embed a video with a pop over feature, add a download button and social media links. Play the video below to enjoy the background fading and just focusing on the video playing. Some other great features are, the ability to add a picture, logo, or call to action once the video ends. You can even add a link to your logo. A nice feature. You can adjust all the colors of buttons etc, ask your viewer to enter their email before or after viewing the video, opt to add a skip option, and view stats about your video, helping you with your marketing goals. I also loved being able to upload my logo to show at the top of my account.
Overall I am impressed with their website. It was very user friendly. I was able to create an account easily, after verifying my email, I added a video to my account. My only drawback was, once I was logged in, I couldn't access other information on their website. While I was uploading I wanted to explore the Wistia Labs and Learning Center.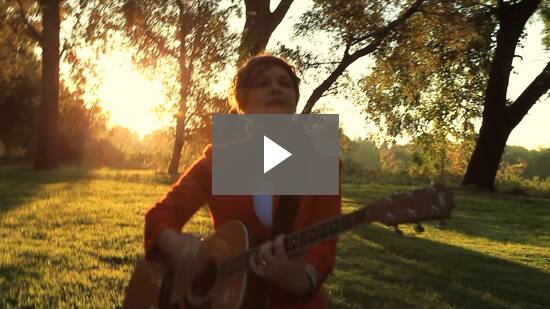 Other options:
Choose Wistia Interactive Transcripts: are excellent for longer-form content and SEO purposes. Control the layout of your transcript when you embed it with SuperEmbeds.
Please let me know what you think of this new way to streamline your videos on the web.
Comments Welcome!
About Video Marketing – email leads.
About Video SEO